Our passion is canine reproduction.
The collection and handling of semen are vital to your bitch's pregnancy and delivery. Our knowledgeable and experienced team includes an in-house veterinarian and reproduction manager that have served local pet owners and breeders from around the globe. We approach every collection with the same goal — to preserve your stud's semen for future breedings.
Learn more about our semen collection services: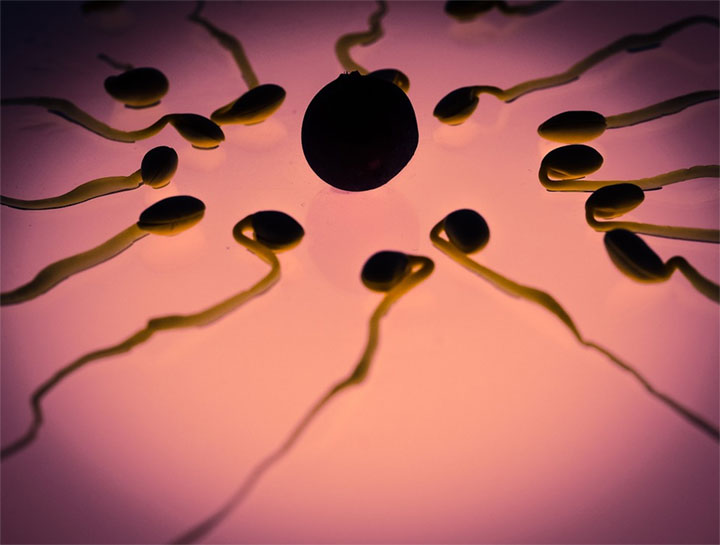 ICSB handles the details.
Increase the sperm viability
Basic & In-depth Evaluations